Calling All Individual Players (Free Agents) & Small Groups of Friends who would like to be placed with a team for Summer/Fall Beach Leagues!

***League Games Are Just A Few Weeks Away***

How Does It Work?  Joining a New Team has never been easier!  Every season we match up 'Small Groups' and 'Free Agents' according to Skill Level to form teams for All Divisions.  Based on the Skill Level You Choose, we try to divide talent as evenly as possible across the board for teams looking to add more players.  Once you've registered, we'll have you on a team by the weekend before games start!


Sign Up To Play @https://volitude.leagueapps.com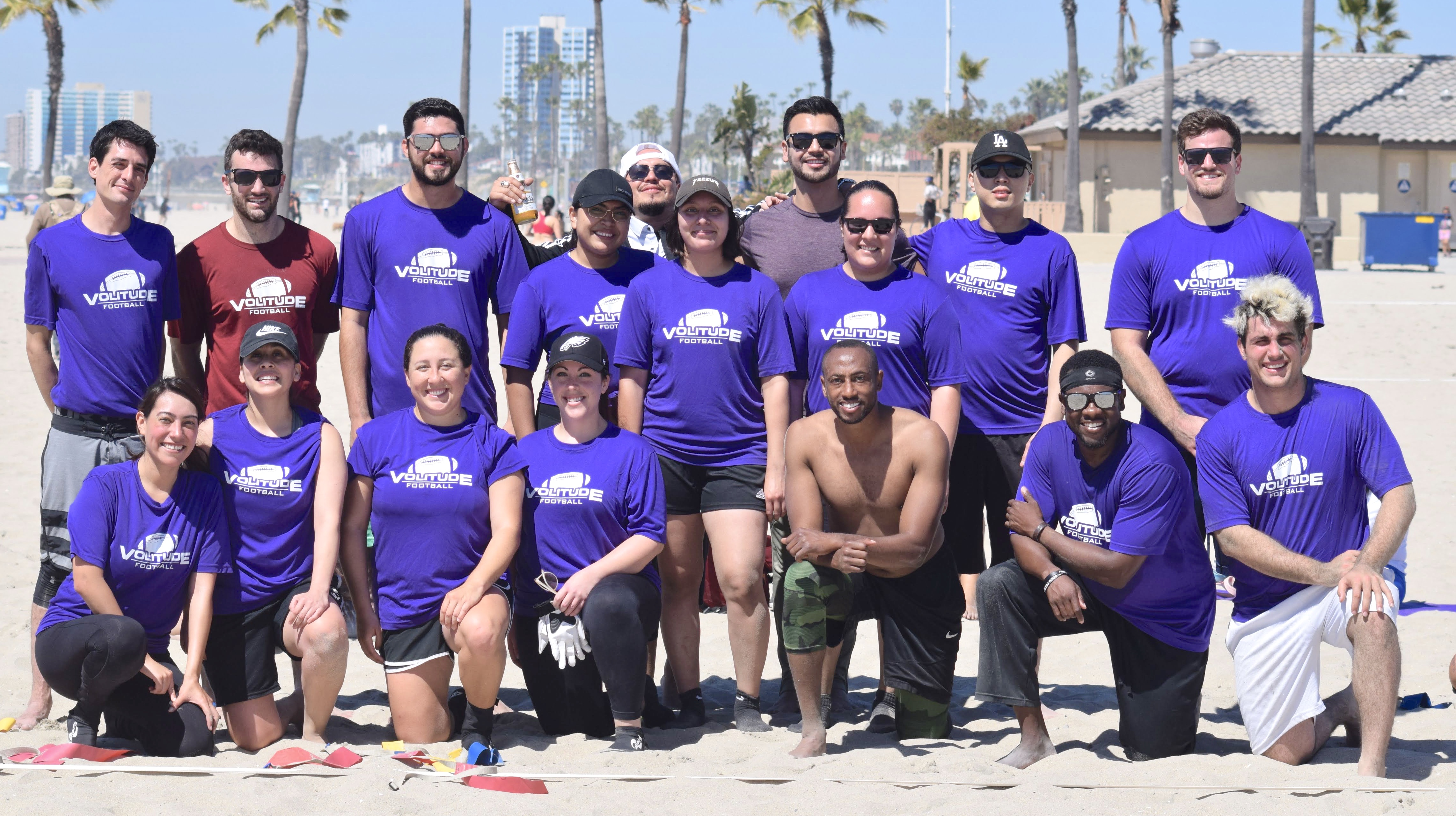 🏈 Register for Flag Football 🏈

8v8 Coed Flag Football– 'Individual Players' & 'Small Groups' of All Skill Levels, beginner, intermediate, and experienced are invited to help form some new teams up!  We'll be creating several new teams with the 'Free Agent' pool of Small Groups & Individuals!  Right now we have 3-5 Team Spots remaining for Saturday Afternoons and 5-7 Team Spots open for Sunday Afternoons.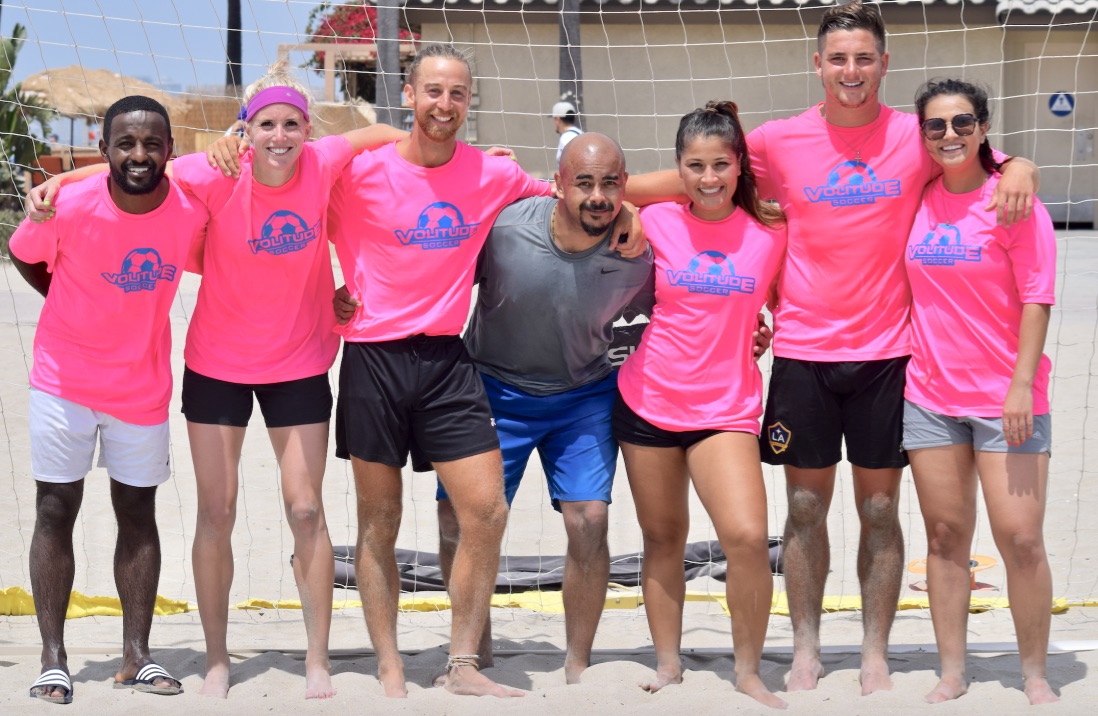 ⚽️ Register for Beach Soccer ⚽️
5v5 Coed Beach Soccer- All Skill Levels of Male & Female "Free Agents" are wanted to help complete teams!  6-8 Team Spots Remaining…. We're looking for a bunch of 'Free Agent' Players to be matched up with current teams in order to fill up rosters.  Join us by registering online if you would like to participate this season!


**Any Teams NOT registered yet, please be sure to do so ASAP**



See you on the sand!
Beach Volleyball League Long Beach, CA Summer 2020 | Beach Soccer League Long Beach, CA Summer 2020 | Flag Football League Long Beach, CA Summer 2020. Reserve Your Team Spot Beach Soccer League Today!