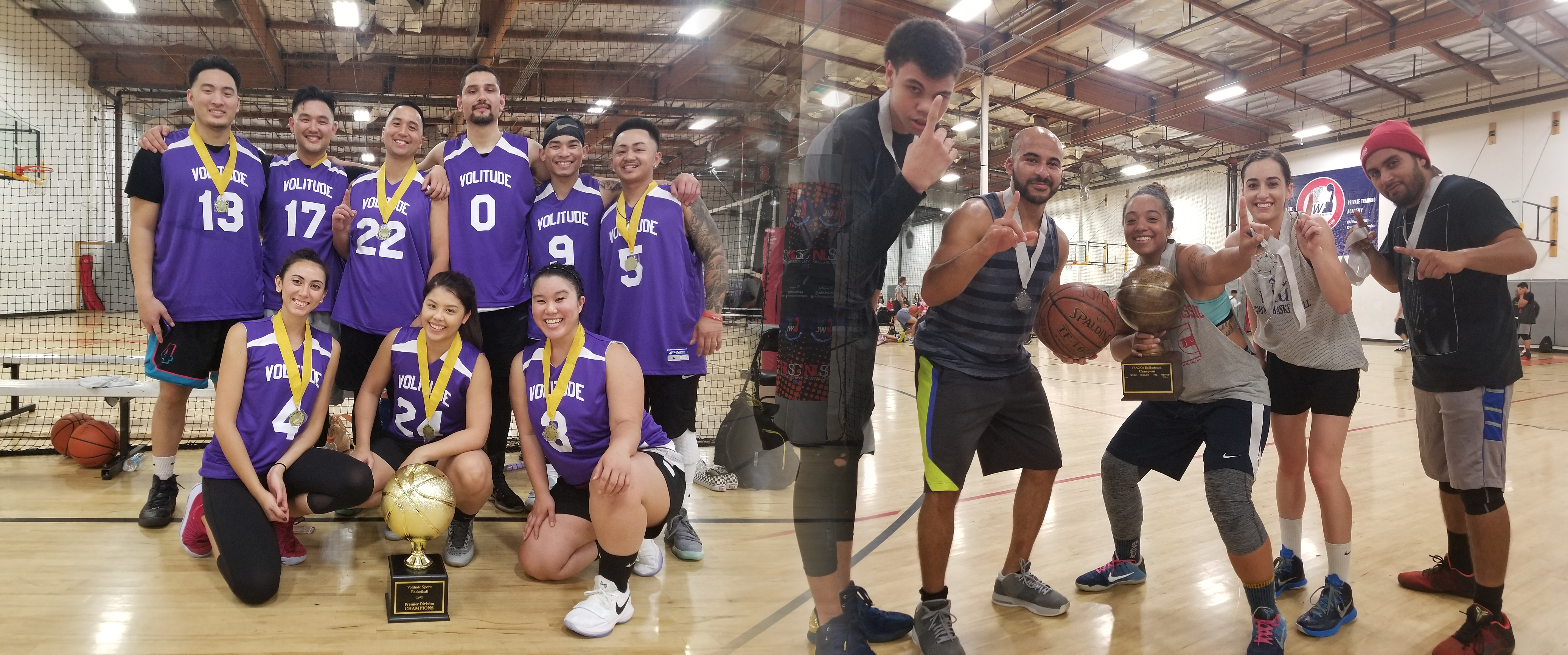 OUR WINTER BASKETBALL LEAGUE in Garden Grove CA is just a few weeks away!  Recruiting starts today to get your team ready to hit the court following the holidays!  Games will officially begin on Thursday, January 18th!  Basketball League in Garden Grove – Orange County CA
Team Captains– Reserve your team spot this week to give your teammates the best rate on league registration … in honor of the holidays we're offering 10% off for all players until Jan 1st when applying discount code: 2018 during sign ups!
Register Today @ http://volitude.leagueapps.com/leagues/basketball
COME PLAY. HAVE FUN. SOCIALIZE!

ALL SKILL LEVELS WELCOME!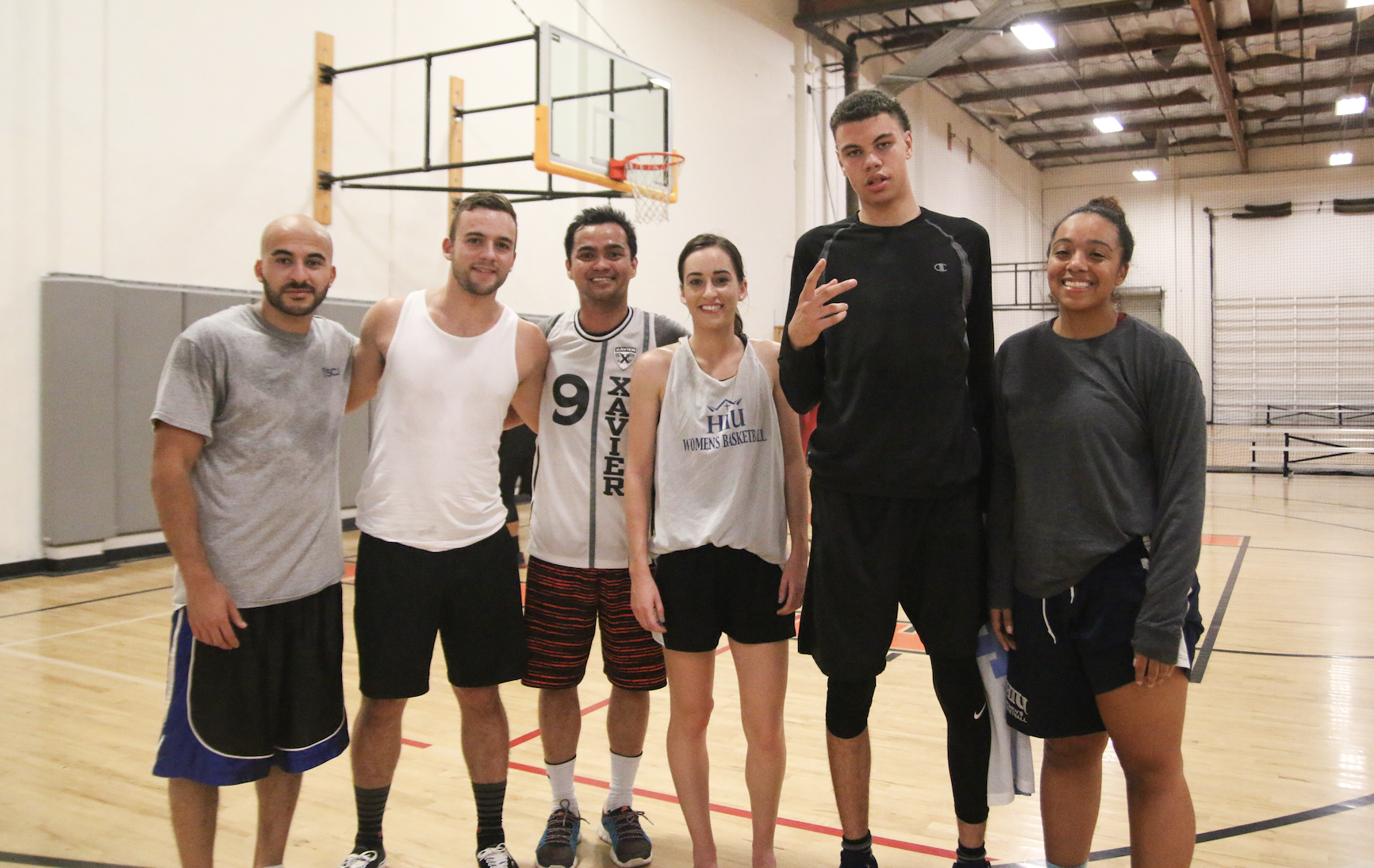 Coed Full Court Basketball (Thursday Nights):

http://volitude.leagueapps.com/leagues/basketball

Thursday Nights  6:30pm | 7:15pm | 8:00pm | 8:45pm | 9:30pm | 10:15pm

Next Level Sports Complex – 12821 Knott St, Garden Grove, CA 92841

The Winter Season begins on Thursday, January 18th!

7 Weeks of Games including Playoffs
• Games Thursday Evenings (6:30pm- 11:00pm) in Garden Grove
• 5v5 Adult Coed (at least 1 female player on the court at all times)
• Sign up a Team (min 7 players/team), Group of Friends, or as an Individual Player (Free Agent)
• Intermediate Skill Level Players – FUN Social Coed League!
• Reversible Jerseys for returning Top Placing Teams
• Discounted Fitness Center Membership
• Registration Fee: $70 per player
• 2 Certified Referees on Court – Team Referee Fee $25 per game
Remember we also offer these discounts:
NEWMEMBER – 20% off for all 1st Time New Volitude Members – let your friends know who are new to the league when they join your team!
COLLEGE – 15% off for all current students attending CSULB or LBCC
For Info On Upcoming Leagues, Visit Our Home Page @http://www.volitudesports.com
See you soon!